NOVEMBER TBR
HELLO READERS,
October is over and November is here and I am here to tell you what I am going to tell you what I am going to read this November.
NOVEMBER TBR:
1. THRONE OF GLASS BY SARAH J. MAAS
2. CITY OF BONES BY CASSANDRA CLARE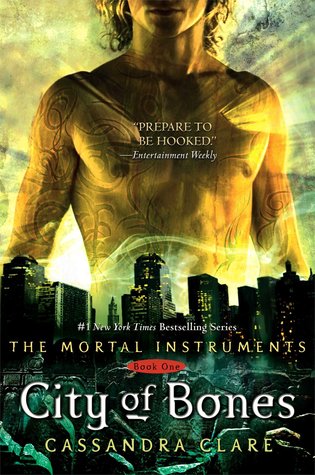 yes I need to read this book before it comes out on tv but I have it now and I am going to read it. if you don't know what it is about then you really should.
3.THE HUNGER GAMES BY SUZANNE COLLINS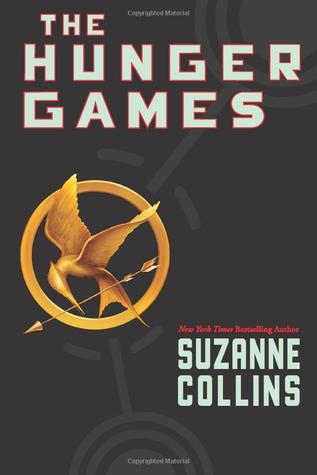 yes I still have not finished this book but I will be trying to finish it this months I promise (hopefully)
THANK YOU FOR READING that is all the books I plan on reading I know that is not that much but these books are pretty big and I am doing nanoramo and I will be doing a post on that soon so keep your eye out for that. before you leave don't forget to follow this blog if you like it and comment done below saying what you are reading this month and go look at all my social media.